Sorry to have been gone so long, folks. As you saw from my last post, I am recently installed as rector at Holy Apostles in Elizabethtown, KY. There's tons of work to do in setting things up. I've already been to a clergy leadership retreat. We've added several new ministries to our social outreach, and we've added mid-week services. I've been pretty tied up.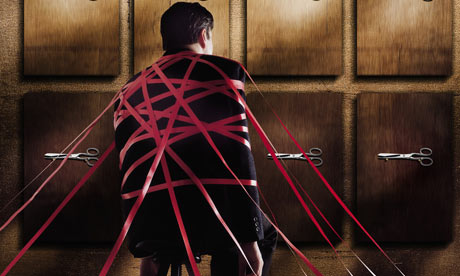 Did I mention that I live approximately 45 minutes away...and am busy renovating / staging my house for sale? So the blog hasn't gotten a lot of attention.
One thing that hasn't been neglected is the ministry of the w0rd. I've posted several sermons on Vimeo. You can access them here. (http://bit.ly/HAEtown)
Also, today I am 35. My grandparents were both dead by 72 - so it's possible that this is my mid-life. Daunting as that may be, I am so grateful for the journey God has granted me. There is such a sense of completeness in our whole family's life now that I am living out (in a much fuller sense) my call to serve as a presbyter in Christ's Church.