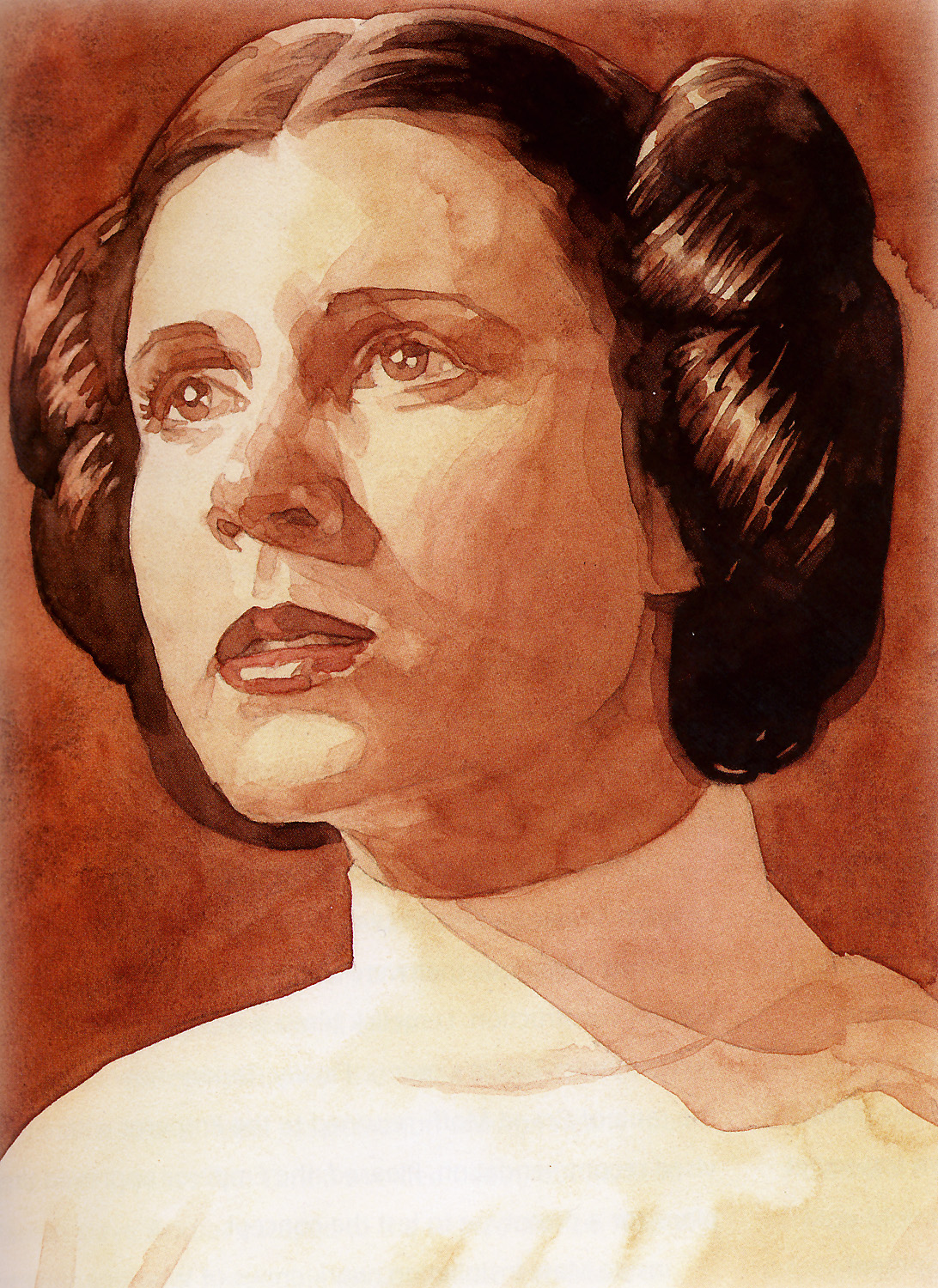 What's the
Tarkin Doctrine
? Unless you're a Star Wars geek, you probably don't catch the overtures. But you can make sense of it in contrast to
Princess Leia
's rebuff of a power-mad Imperial governor: "The more you tighten your grip, Tarkin, the more star systems will slip through your fingers."
Certain presbyteries
think that they can do whatever they want in terms of perverting the gospel (and
ordaining perverts
to the gospel ministry), and the Christian churches that are affiliated with them are just supposed to sit there and take it because of a spurious and pernicious property trust clause. (Apparently, it's the only enforceable section of the constitution...someone should tell the higher-ups at 100 Witherspoon that there's a whole Form of Gov't there, starting with G-6.0106b.)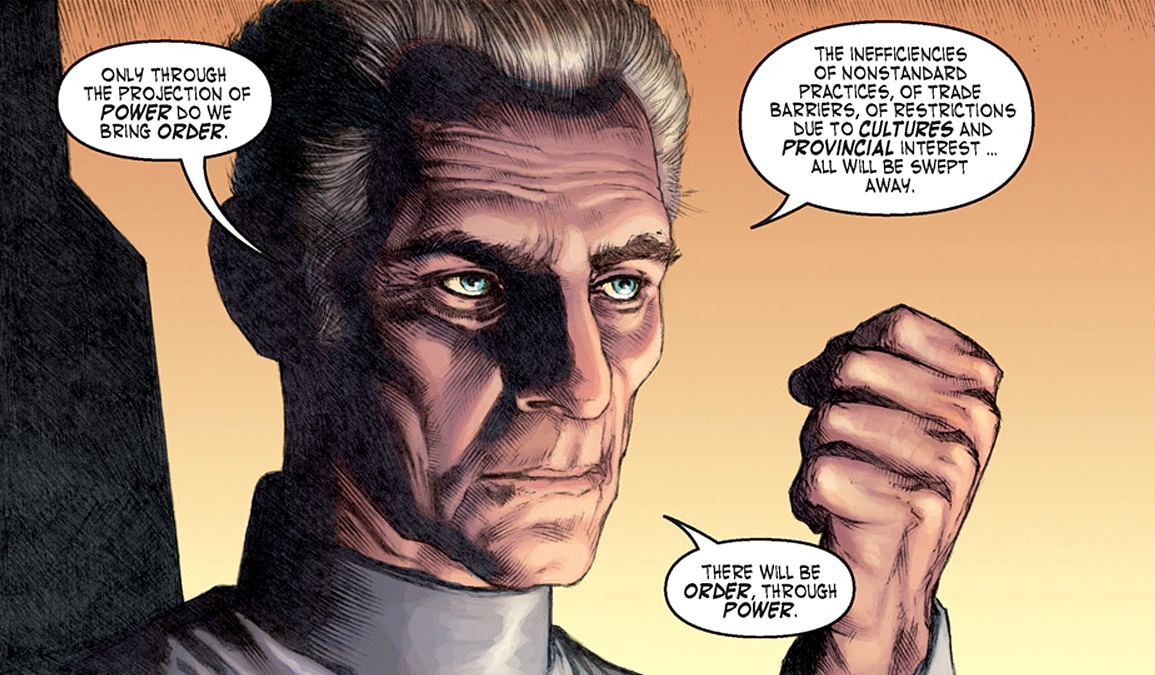 What these presbyteries are going to learn is this: there are many Christians out there who cannot be bought. You can bully them all you want, and take the property they and their forebears bought with the flick of a rapacious pen. But the God and Father we serve owns the cattle on a thousand hills and has promised that when we are scorned for the sake of his Son, we're blessed.
The more you tighten...