Sometimes, it's like we're coming from two different worlds.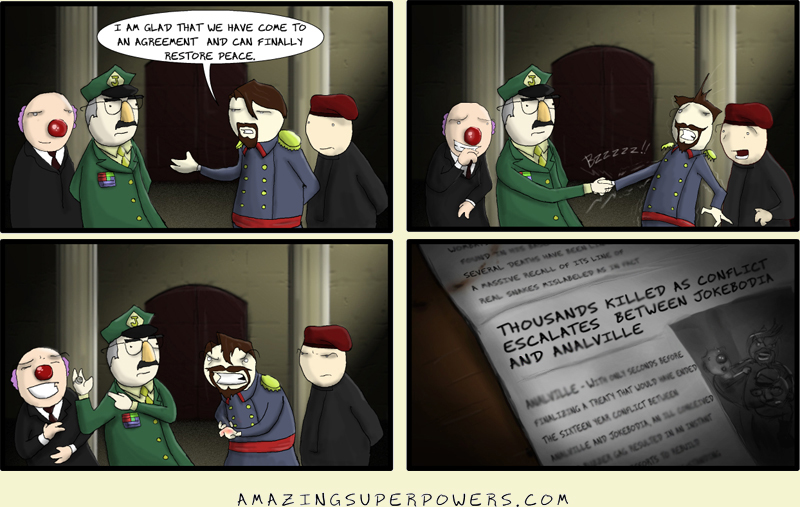 One of the nice things about denominations is that they allow Christians who feel passionately about a certain theological principle or ecclesiastical habitus to work together without being distracted by those who don't share the same conviction.

One of the nice things about catholic orthodoxy is that it allows Christians who've gone into these denominations to recognize the gifts of other Christians because a baseline has been established wherein we fellowship.

One of the sad things is when an ecclesial structure has neither shared convictions/practices or generalized orthodoxy. That's when stuff like money and politics hold them together - and the sheep get starved or slaughtered.